Baltic Sea Properties is a Norwegian company focusing on commercial real estate in the Baltics.
The company's portfolio is organized trough five fully owned subsidiaries which are all registered in Lithuania.
The company own and manage about 130 000 square meters of  commercial property in the Baltics.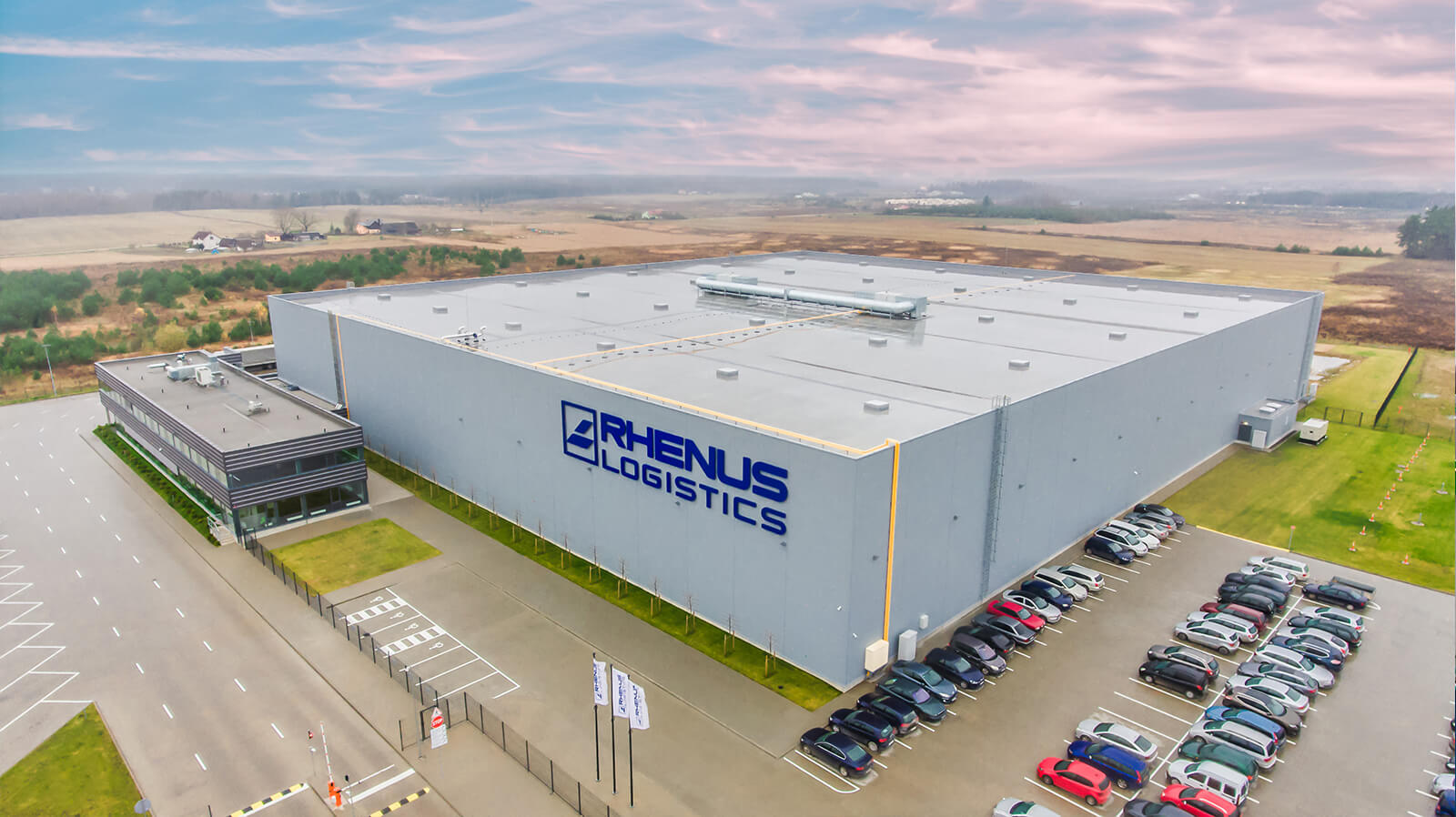 Some quick facts
Portfolio consists of 107.000 sqm, including:
Logistics: 53.375 kvm
Industrial: 10.410 kvm
Retail: 43.489 kvm
The company also manage other real estate portfolios consisting of retail and office properties in Lithuania for other owners.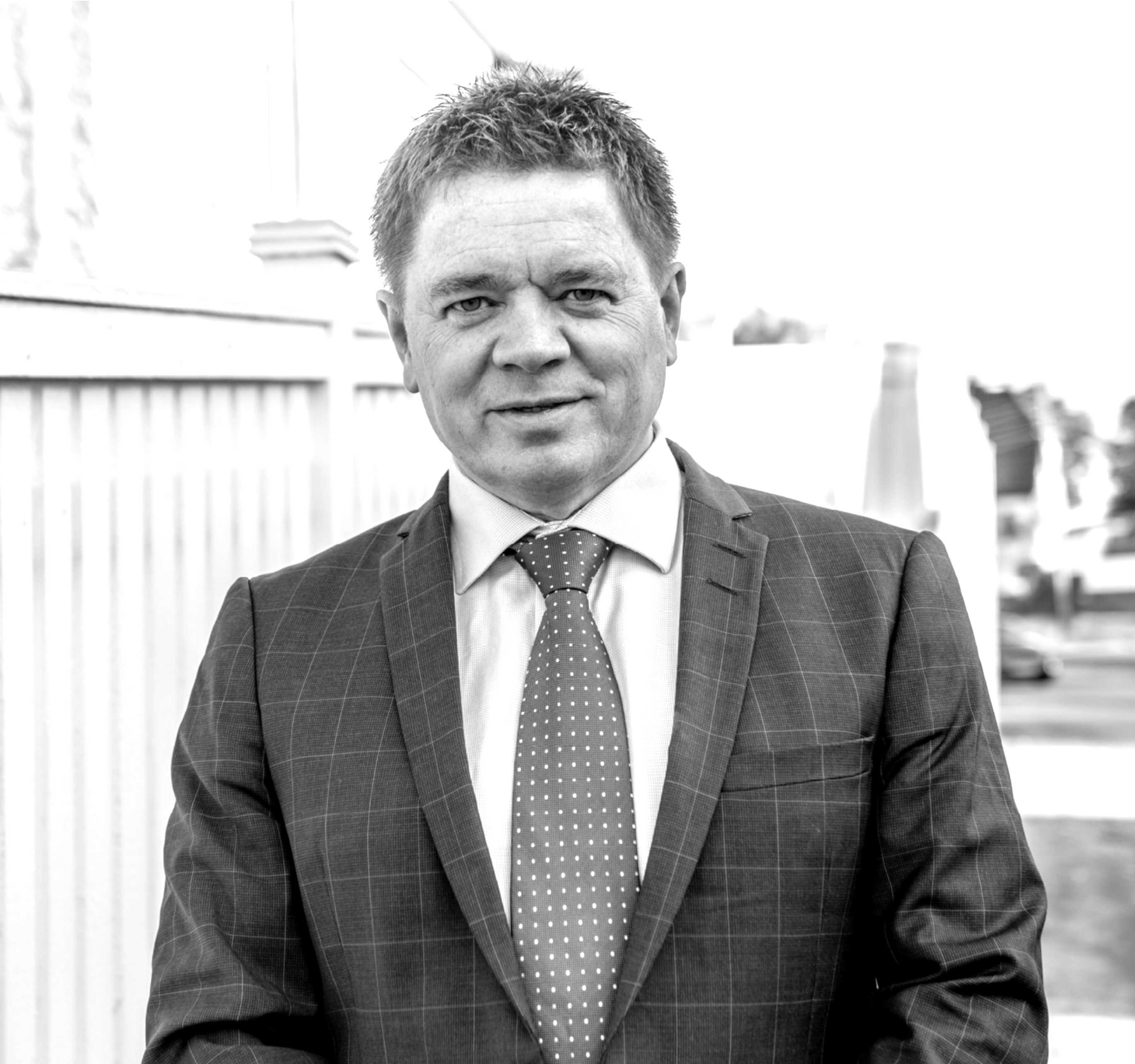 Persson currently works as asset manager in a Norwegian investment company, managing ca. MNOK 130 in equity on behalf of 150 shareholders. He has previously worked as investment advisor, and has leadership and boardroom experience from various companies including the real estate sector since 1994.
Persson is currently also chairman of the board of Baltic Commercial Properties AS and Emerging Europe Commercial Properties AS, among others, which both invest in Lithuanian real estate.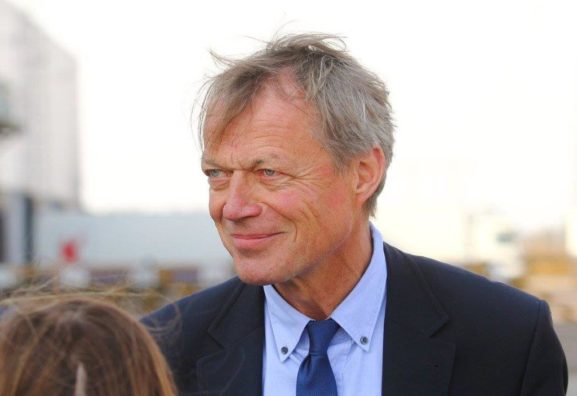 Afseth has vast experience from management and board directorship in several companies listed on the Oslo Stock Exchange (Gentian Diagnostics, Aqua BioTechnology ASA og Simtronics ASA)
Afseth is also chairman of Emerging Europe Commercial Properties AS, another Norwegian real estate company focusing on the Baltic countries.
Afseth has been on the board of BSP since 2010 and chairman since 2011. 
Ph.D. i Microbiology and Farmacology from University of Oslo.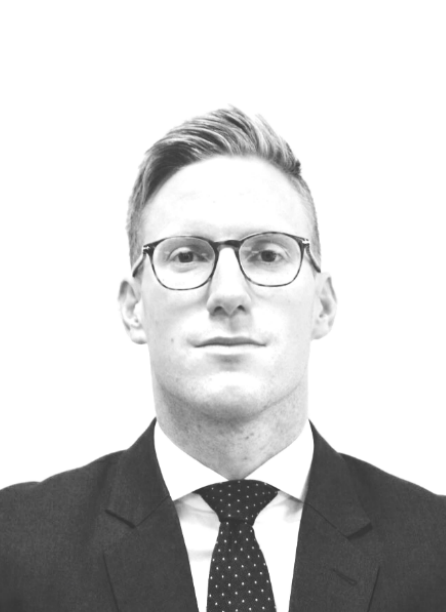 Berger has more than 8 years of experience within finance and real estate portfolio management.
Prior to taking the role as CEO of Baltic Sea Properties AS, he worked as asset manager for several real estate funds, managing approximately 130 000 sqm commercial property and land development projects.
Berger has been CEO since November 2017. 
Master of Arts in Business & Finance from Heriot Watt University, Edinburgh.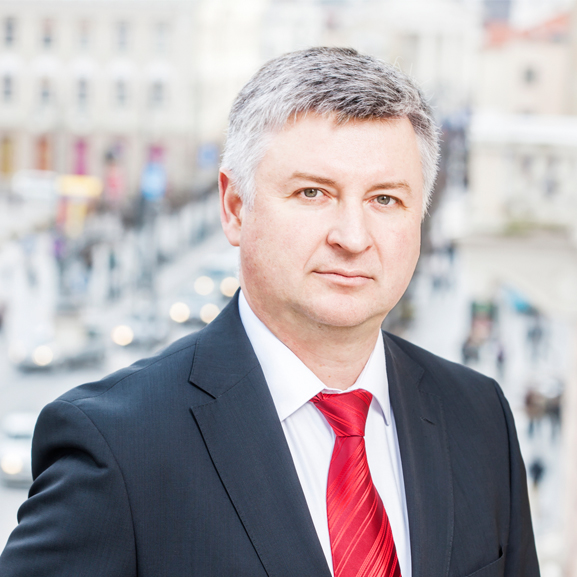 Managing Director LT Operations
Sigitas Jautakis has over 15 years of experience in the Baltic real estate market and has vast experience with transactions, tenant counseling and property management. Jautakis was former chief of Newsec Asset & Property Management in the Baltics.
He has been Managing Director of BSP's Lithuanian operations since 2015.
MSc in Production Economics and Management at Vilnius University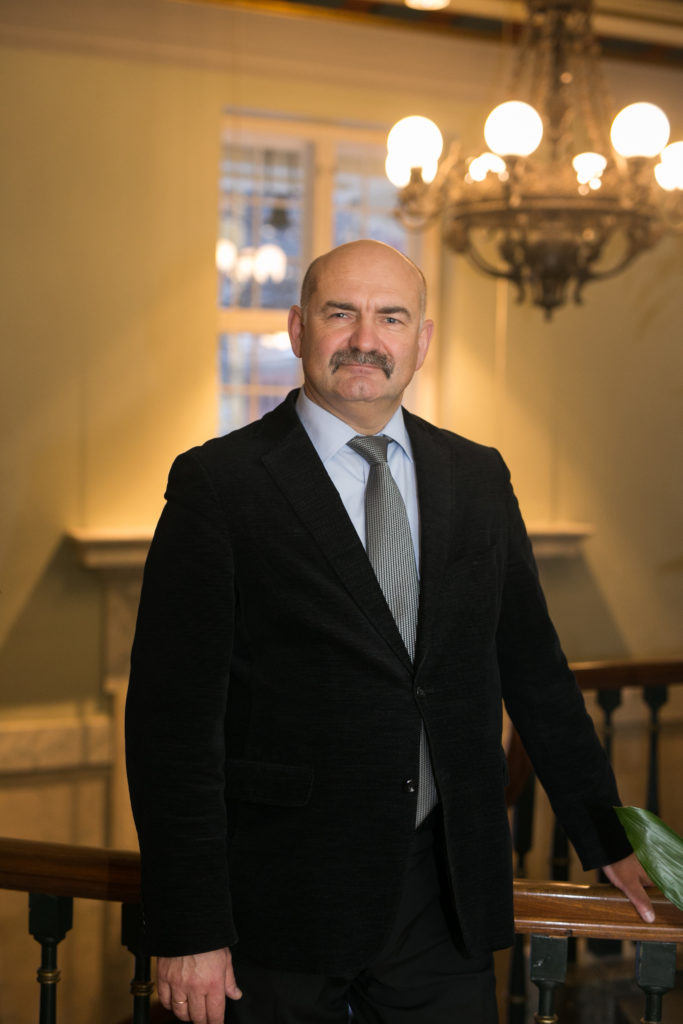 Gediminas Klimas has more than 15 years' experience in real estate within technical and construction management. Gediminas was head of technical maintenance department for 8 years in Newsec were he amongst supervised and managed developments of various real estate projects (shopping centers/office buildings/logistics properties, industrial).
Gediminas is responsible for technical management of Baltic Sea Properties portfolio, and other clients assets. Gediminas is also leading all construction/reconstruction projects in Lithuania.
Gediminas holds a MSc in engineering and mechanics from Vilnius University.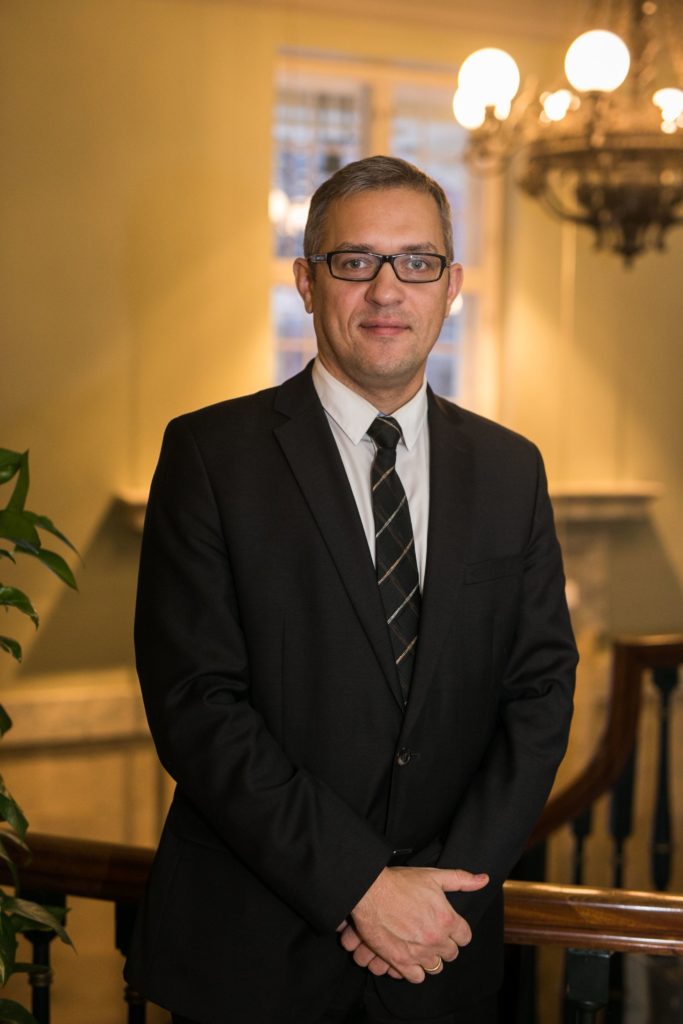 Vygandas Svirskas has more than 13 years professional experience in the real estate market in the Baltics and is well-rounded professional with expertise in asset & property management, real estate development, consulting and letting processes.

Vygandas worked in Newsec for 10 years, as Head of Corporate Real Estate Management and was responsible for business development, management of various property portfolios (Retail/office/logistics – industrial/land development) in the Baltics.
Vygandas has been in Baltic Sea Properties Lithuania since 2017 and is responsible for asset management, letting-sales, and real estate development.
Vygandas holds a master degree in economics and business administration and is also a member of Royal Institution of Chartered Surveyors (RICS).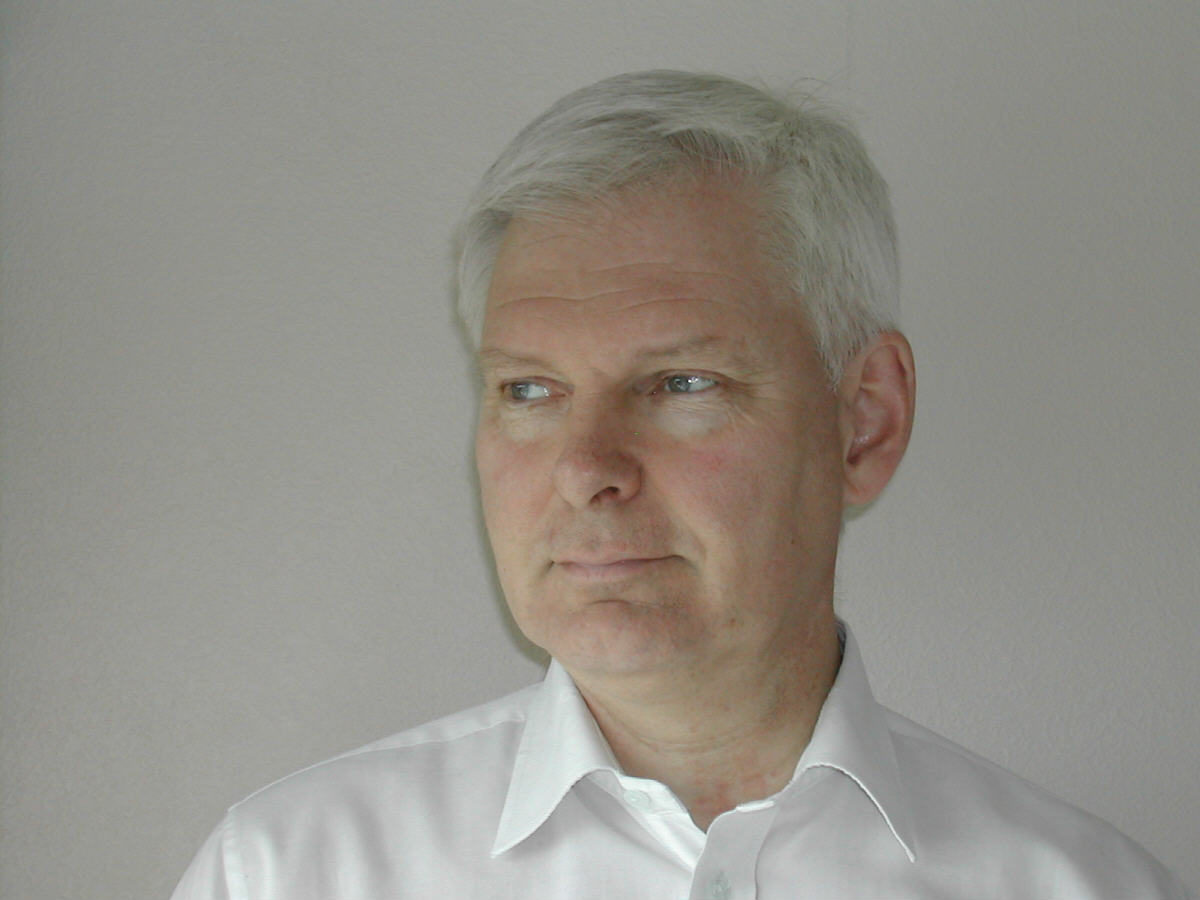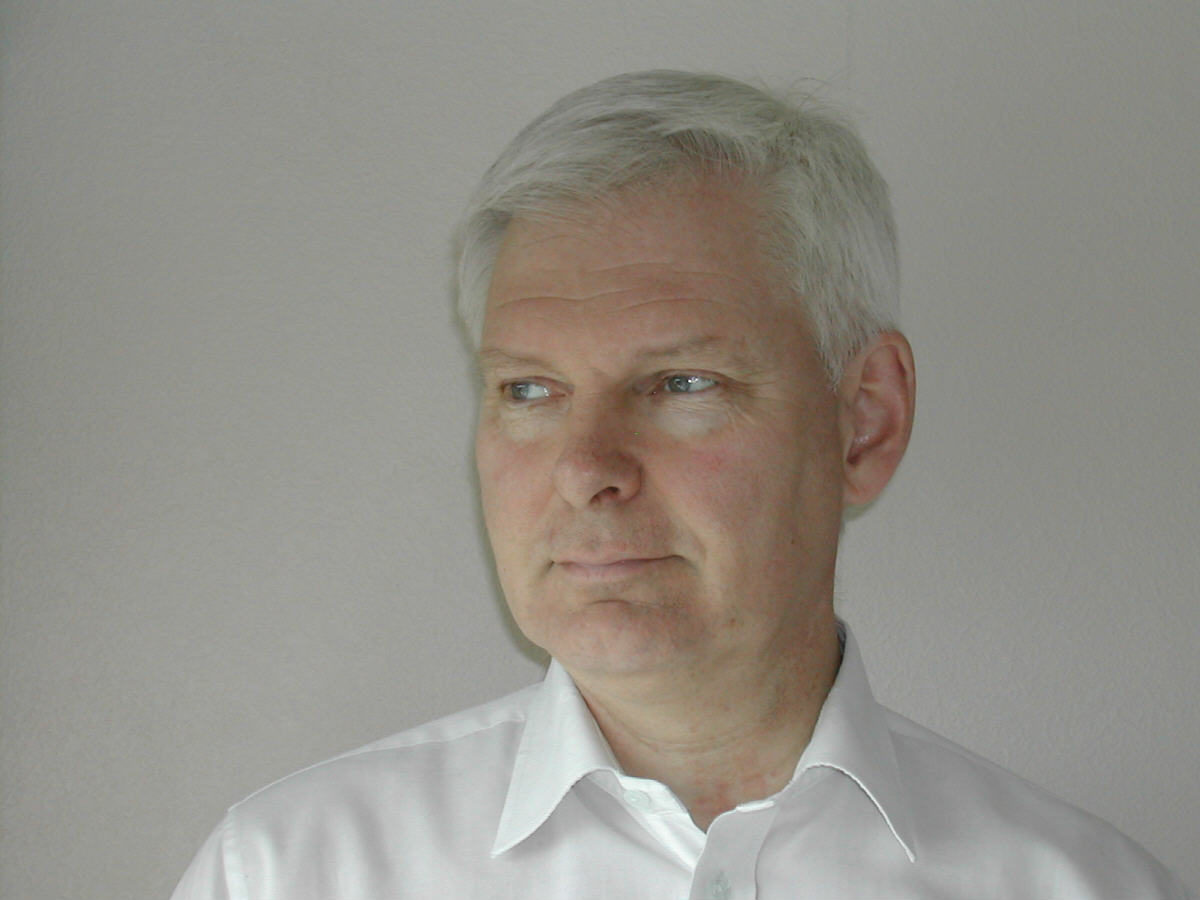 Bjøro has for more than 25 years been a member of Centralkirken Congregation's financial committee, managing apx. MNOK 125.
He has for several years been a board member in Baltinor Property, which holds industrial real estate in Lithuania. He is also board member in Eiendomskapital Buskerud AS, chairman of the board in  Eiendomskapital Norge V AS, with theproject management responsibility for these properties.
Mosvold holds vast experience within real estate and shipping projects across the world, both as manager, board member and investor. 
He has been active in the Baltic countries since the latter half of the 1990s, and has important competence within real estate management and local knowledge.
Mosvold holds a degree from Handelshøyskolen BI. Mosvold has been on the board since 2015.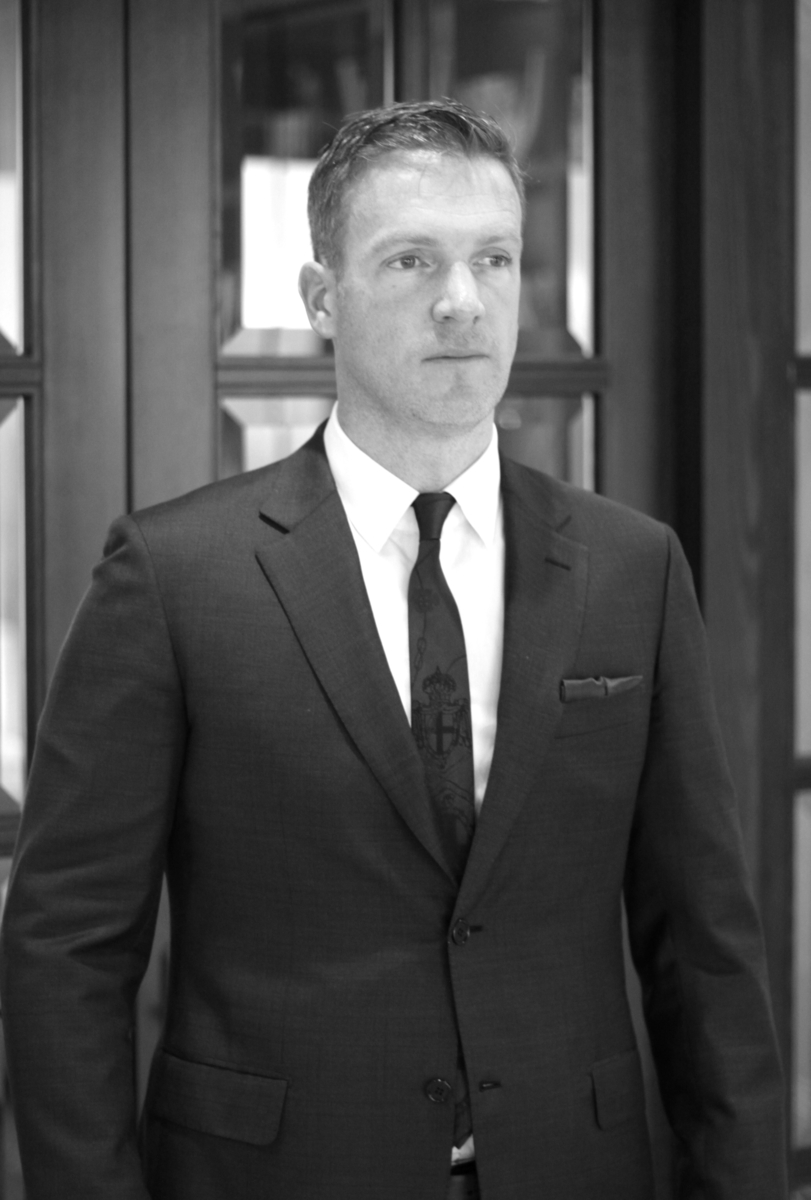 Clarke has broad experience from several leading roles in Lithuanian real estate companies (eg Baltic Equity Group and Baltic Real Estate Developments) and is the owner of several logistics and industrial parks, as well as shopping centres.
Clarke hols an Executive MBA from the Baltic Management Institute and B.Sc. in Construction Management from the Waterford Institute of Technology. He also has education in corporate governance for board members of the Baltic Institute of Corporate Governance.
Clarke has been a board member since October 2017.