Baltic Sea Properties is a Norwegian company focusing on commercial real estate in the Baltics. The company's operations is organised trough five fully-owned subsidiaries which are all registered in Lithuania.
The company owns and manages about 107 000 square metres of  commercial property in the Baltics.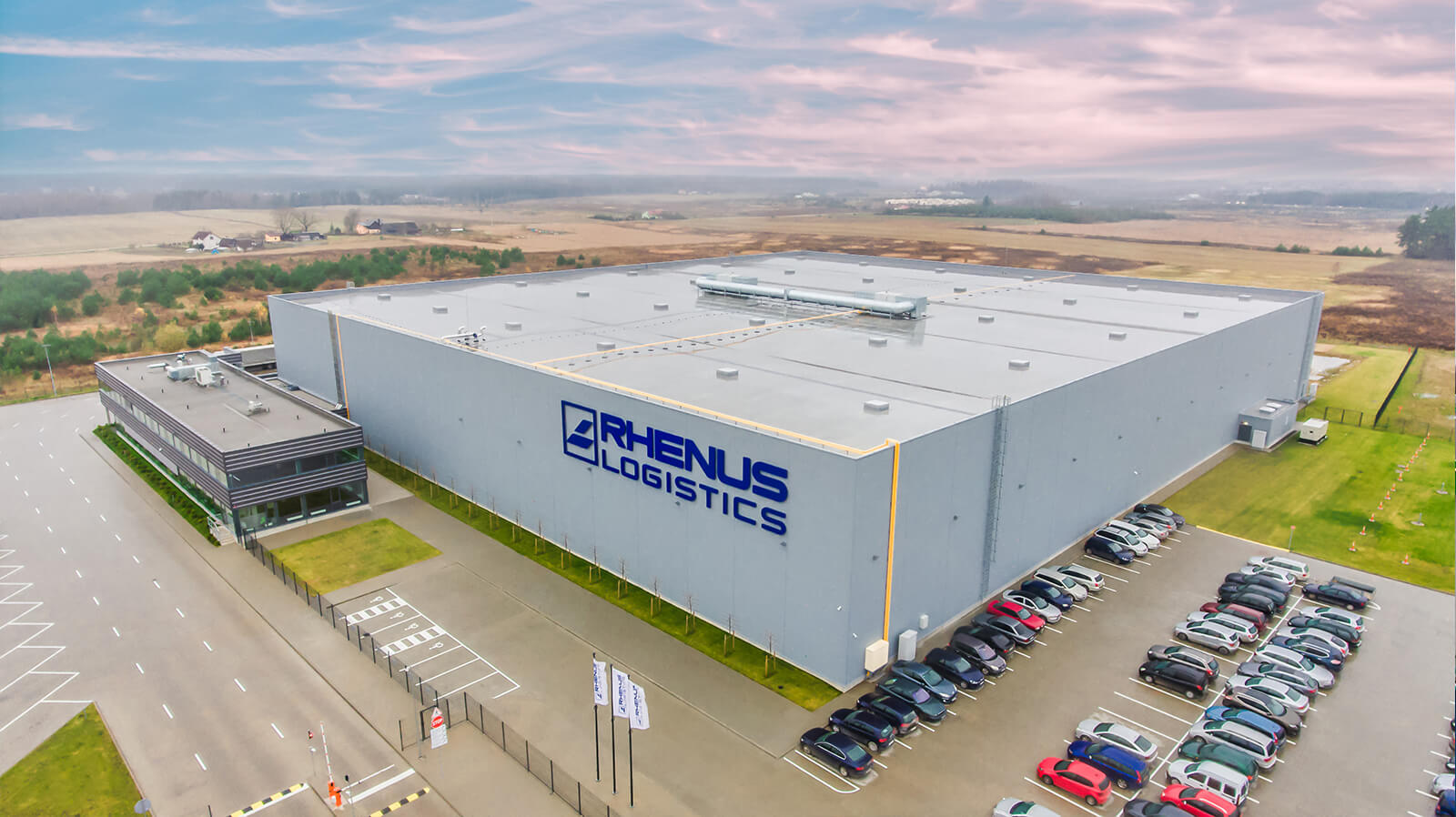 Quick facts
The portfolio consists of 107.000 sqm commercial real estate, including:
Logistics: 53.375 sqm
Industrial: 10.410sqm
Retail: 43.489 sqm
The company also manages other investors' portfolios in the retail and office sector of Lithuania.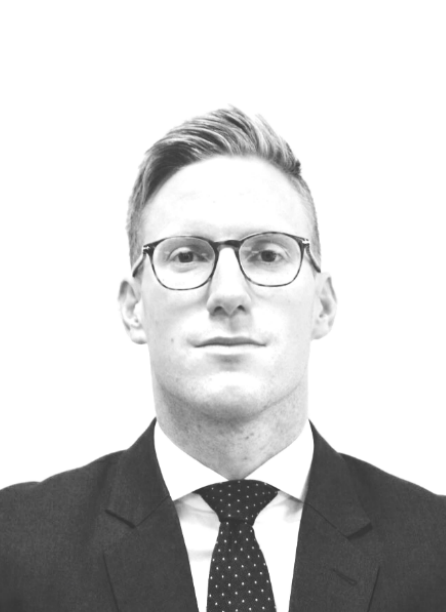 Mr. Berger has more than 8 years of experience from finance and real estate management. He has worked as asset manager for several real estate funds and managed apx. 130.000 sqm commercial property and development projects.
Mr. Berger has been the CEO of Baltic Sea Properties since November 2017, and holds a M.A. in Business & Finance from Heriot Watt University, Edinburgh.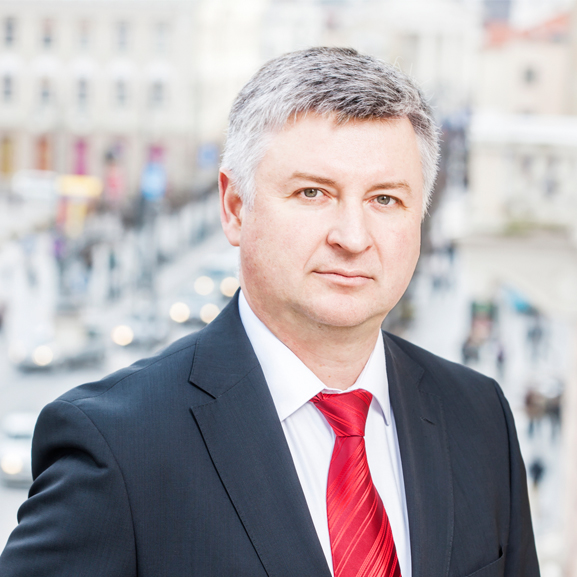 Mr. Jautakis has 15 years of experience from the Baltic real estate market and has worked with transactions, tenant advisory, and property management. Mr. Jautakis was previously the  CEO of Newsec Asset & Property Management in the Baltics and has been the MD of BSP's Lithuanian operations since 2015.
Ms. Jautakis holds a M.Sc. in Production Economics and Leadership from the University of Vilnius.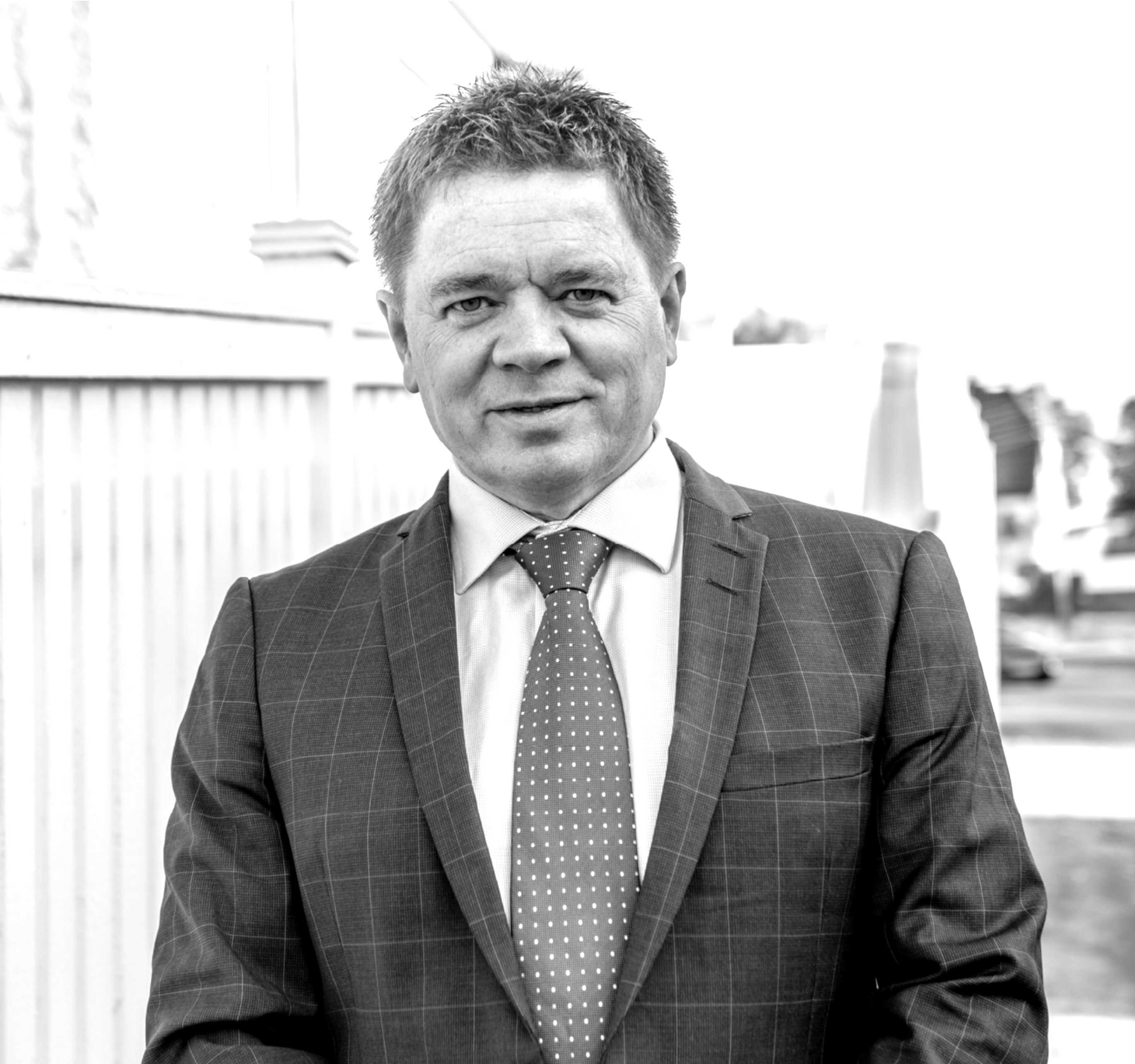 Mr. Persson's daily occupation is as asset manager of an investment firm managing apx. NOK 130 million on behalf of 150 shareholders.
He has previously worked as investment advisor, and has leadership and boardroom experience from administration and real estate since 1994.
Mr. Persson is currently also chairman of the board in Baltic Commercial Properties AS and Emerging Europe Commercial Properties AS, which both invest in Lithuanian commercial real estate.
Mr. Persson has been a chairman of the board since May 2018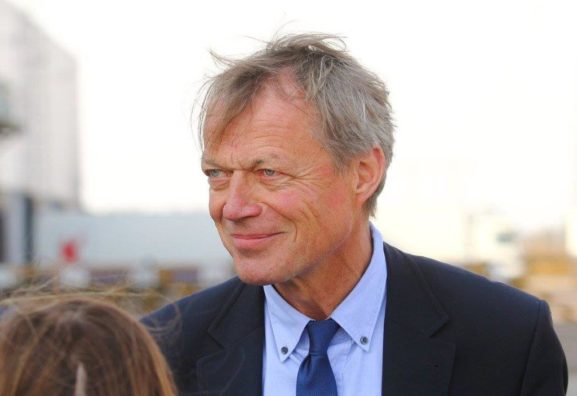 Mr. Afseth has long experience as chairman and board member from multiple companies admitted to trade on Merkur Market, Oslo Axess and Oslo Stock Exchange (e.g. Gentian Diagnostics, Aqua BioTechnology ASA and Simtronics ASA)
Mr. Afseth is also board member of Emerging Europe Commercial Properties AS, another Norwegian real estate company in Lithuania.
He has been a board member of BSP since 2010, and holds a Ph.D. in microbiologics and pharmacology from the University of Oslo.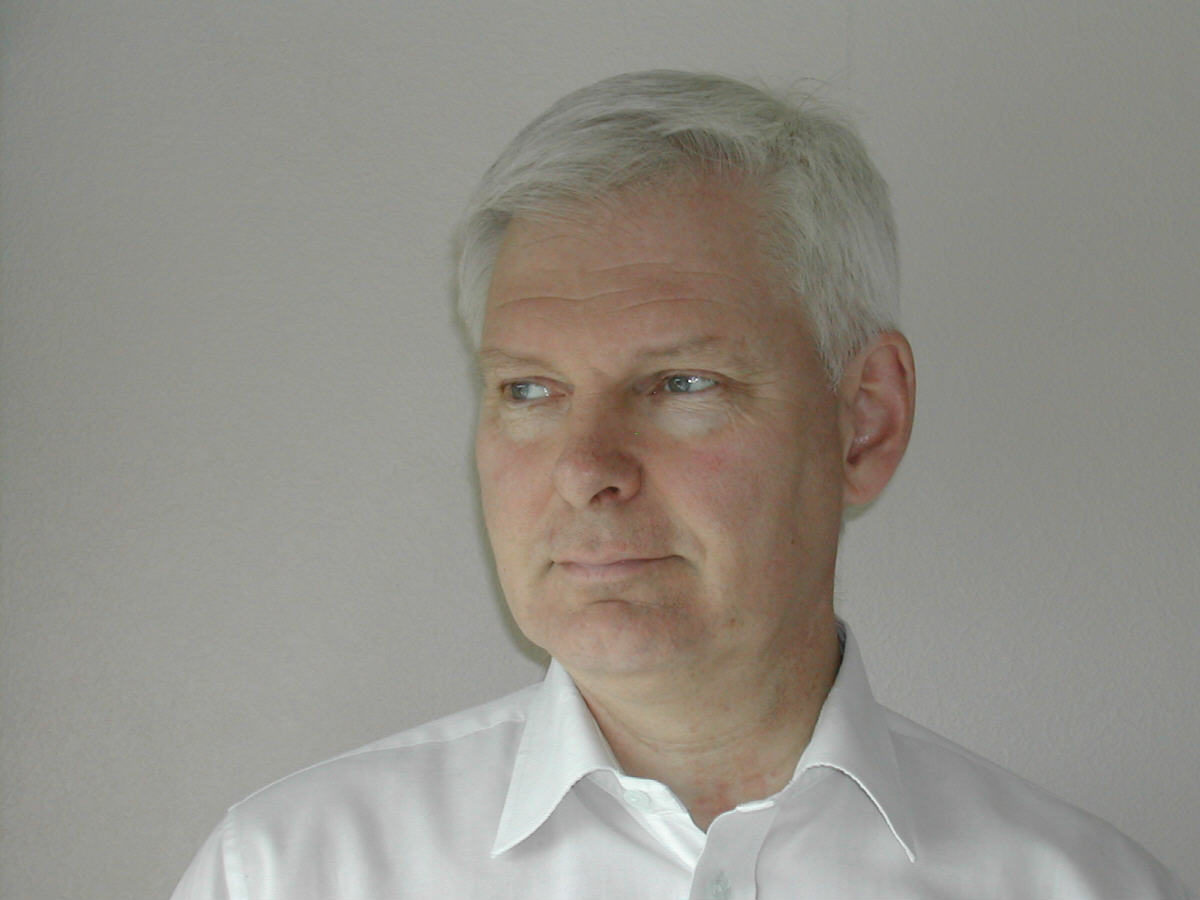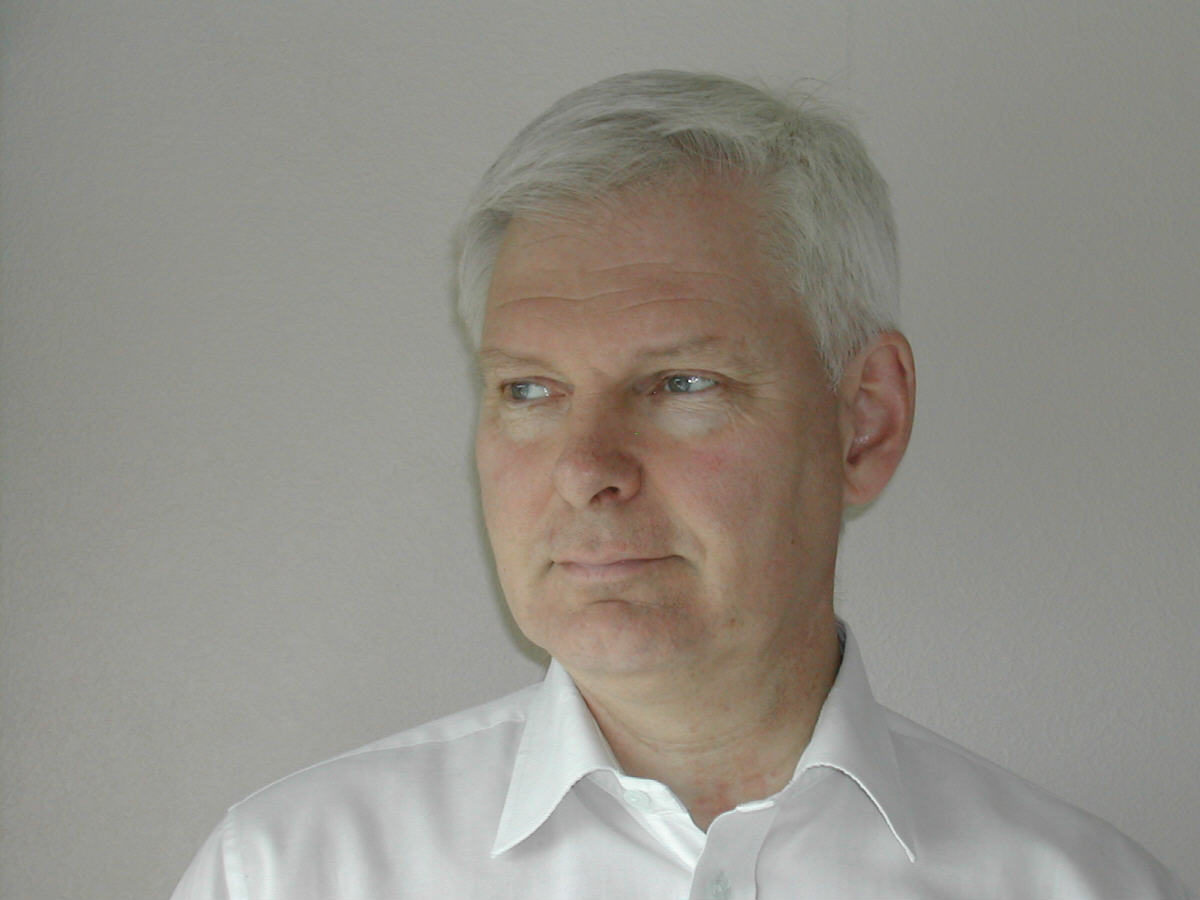 Mr. Bjøro has for more than 25 years been member of the congregation of Centralkirken's financial committee, managing more than NOK 125 million in equity.
He has also been a board member of Baltinor Property for many years, investing in industrial real estate in Lithuania.
He is board member of Eiendomskapital Buskerud AS, chairman of the board in Eiendomskapital Norge V AS and has had the project management responsibilities for upgrading these properties.
Mr. Bjøro has been a board member since May 2018.
Mr. Mosvold has extensive experience with real estate and shipping projects both in Norway and the Baltics, both as chairman of the board, board member and investor.
He has been active in the Baltics since the latter half of the 90's, and brings with him important knowledge both professionally and geographically.
Mr. Mosvold is educated from BI Norwegian Business School, and has been a board member of BSP since 2015.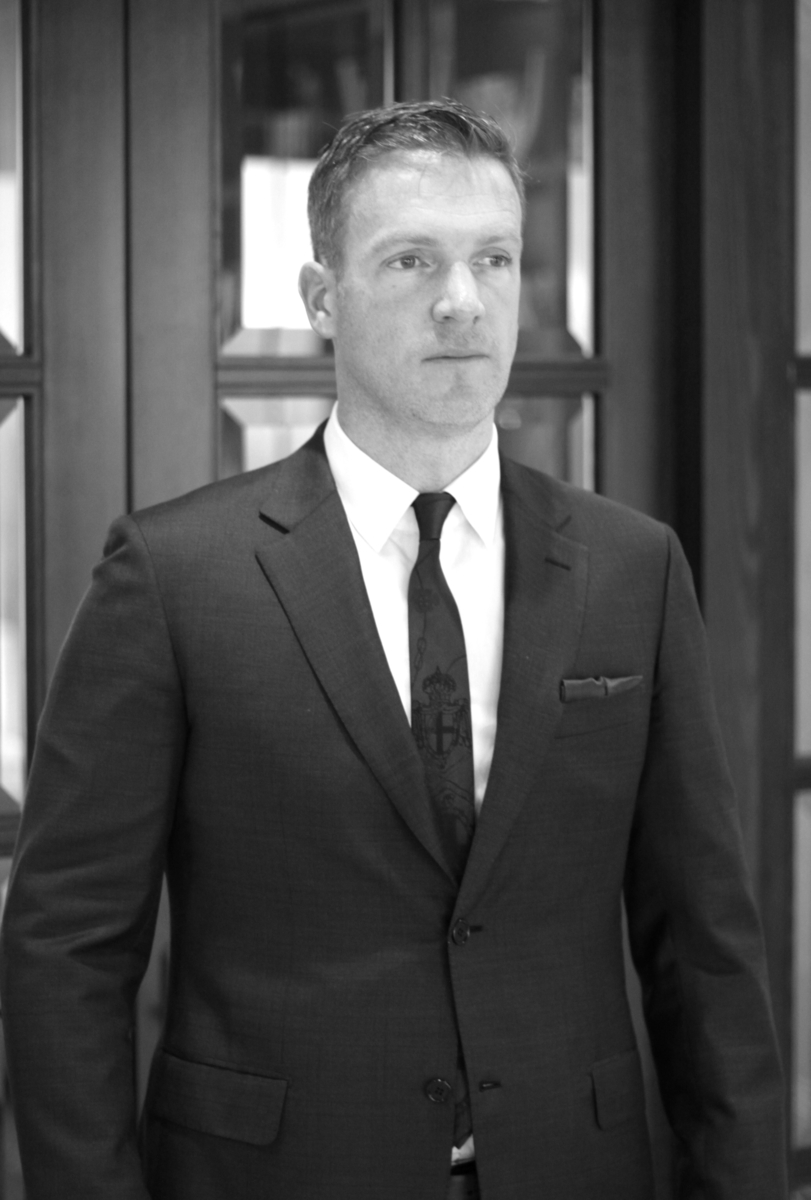 Mr. Clarke has experience from leading roles in Lithuanian real estate companies (i.ea. Baltic Equity Group and Baltic Real-Estate Developments) and owns several logistics, shopping centres and business parks.
Mr. Clarke holds an Executive MBA from Baltic Management Institute and B.Sc. in Construction Management from Waterford Institute of Technology. He is also educated within corporate governance for board members from Baltic Institute of Corporate Governance.
Mr. Clarke has been a board member since  October 2017.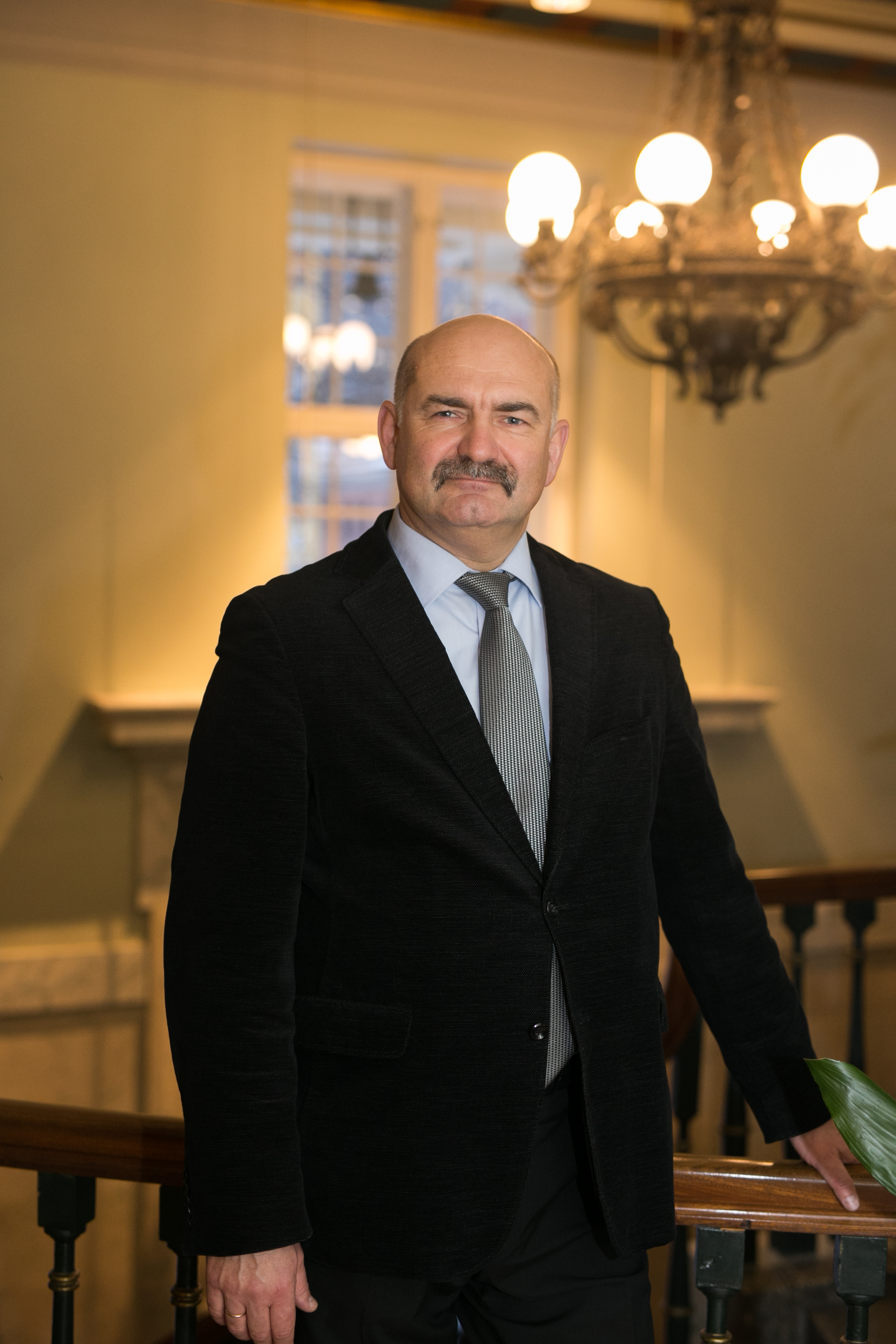 Mr. Klimas has more than 15 years of experience within technical management of buildings and construction projects. He previously worked for Newsec for 8 years as the leader of the department for technical maintenance, and had through this the responsibility for all property classes.
Mr. Klimas is currently resonsible for the technical management of BSP's portfolio and management clients, including construction management for all developments and maintenance of projects in Lithuania.
He is educated a Civil Engineer from the Vilnius Technological University.